The Lynskey Homepage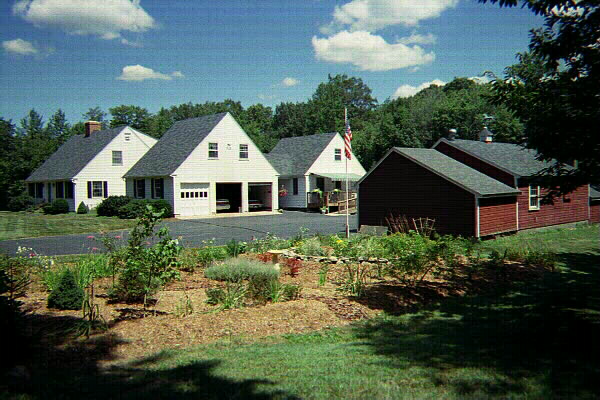 Killingworth, Connecticut, USA
Lynskey Site Content
Projects: Genealogy Master List & Projects by Country
Wanted: Genealogy, Books, Recipes, etc.
Book Section: Ed Lynskey
About the Author
Ed Lynskey is a crime fiction writer and poet living in Washington, D.C.
His first two books are mysteries featuring his PI Frank Johnson: The Dirt-Brown Derby (Mundania Press, 2006) and The Blue Cheer (Point Blank, 2007).

Two sequels include Pelham Fell Here (Mundania Press, 2008) and Troglodytes (Mundania Press, 2008).

Stand along novels include Quiet Anchorage (2011) and Lake Charles (2011).

Shhhhhhh.... don't tell anyone, however "The Zinc Zoo" is due out in the summer of 2011....

His short fiction has appeared in Alfred Hitchcock Mystery Magazine and poems have appeared in The Atlantic Monthly.

His reviews have appeared in New York Times Book Review and Washington Post.

His mystery fiction has been praised by Linda Fairstein, Ken Bruen, Bill Pronzini, and John Lutz.

More on Ed....: http://en.wikipedia.org/wiki/Ed_Lynskey
Footer
Since July - 1999, you are visitor number:
Copyright © 1999 - 2011 by Software Expressions, Inc. All rights reserved.
Last revised: Wednesday, February 23, 2011 06:18:37 PM -0500.